XR ANIMATION PRODUCTION COMPANY
ANIMATION & TRANSMEDIA UNIVERSES
We develop and produce a catalogue of more than ten animation projects for television and the internet.
INTERACTIVE CONTENT
We use our storytelling expertise to create interactive experiences (choose-your-own-adventure…) and video games (premium, mobile…)
XR EXPERIENCES
Thanks to video game technologies, all our productions can also be experienced through immersive media (VR, AR, MR…)
LIVE & IMMERSIVE EVENTS
We extend our expertise for digital animation productions to special live shows to push the immersion even further.
WHEN TECHNOLOGY ENABLES
INNOVATIVE STORIES
SHANGRI-LA
Based on Mathieu Bablet's graphic novel (2016), Shangri-La is a transmedia immersive concert. Thanks to the installation of 4 giant screens arranged in a cube, the spectators, placed in the center, are immersed in Tianzhu Enterprises' universe and discover the comic book's visuals animated and set to music by a group of live musicians (space rock electro opera).
A dedicated mobile application makes it possible to interact in real-time with the spectators (before and during the concert) and a virtual reality experience (motion comics) concludes the story.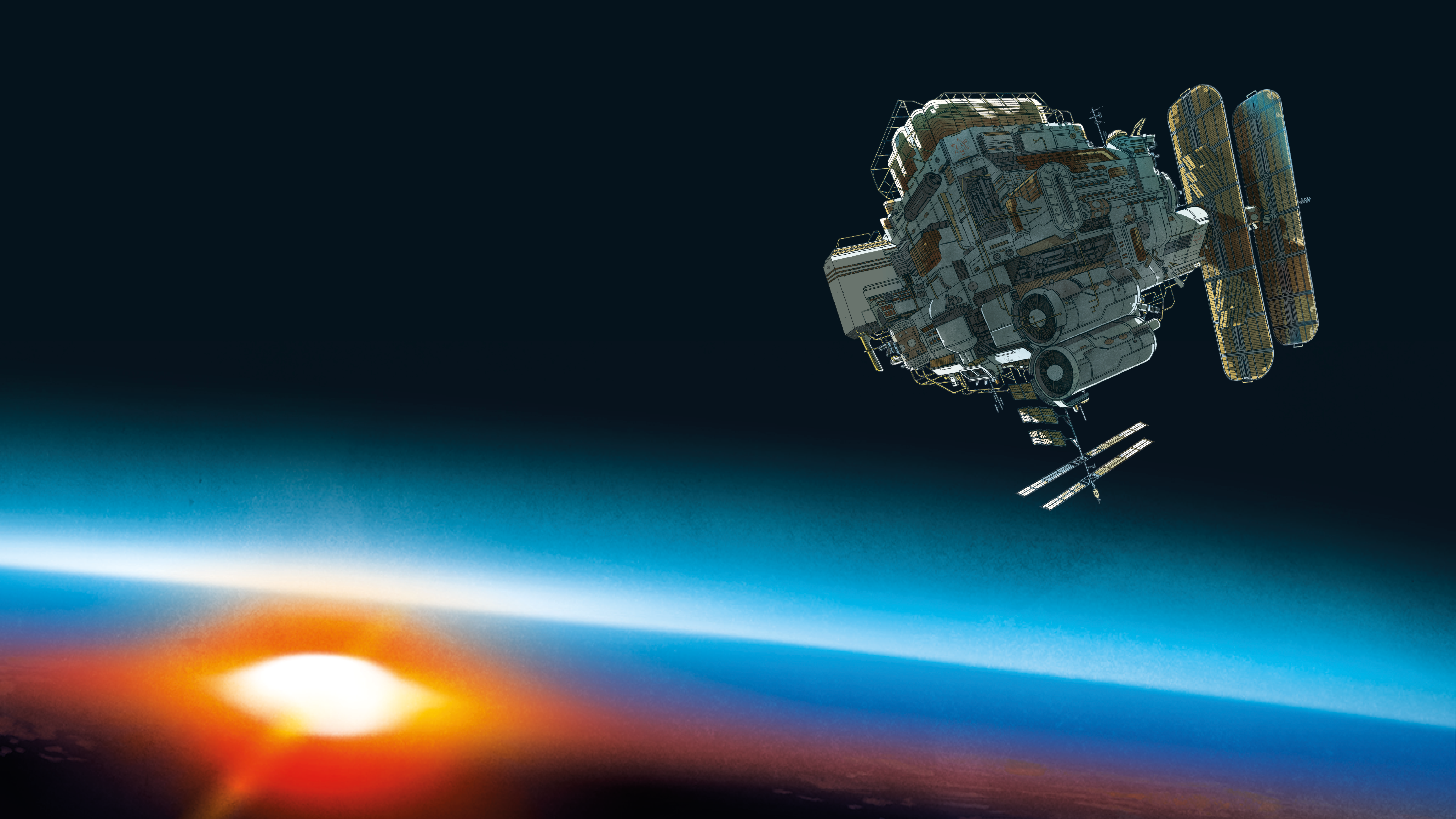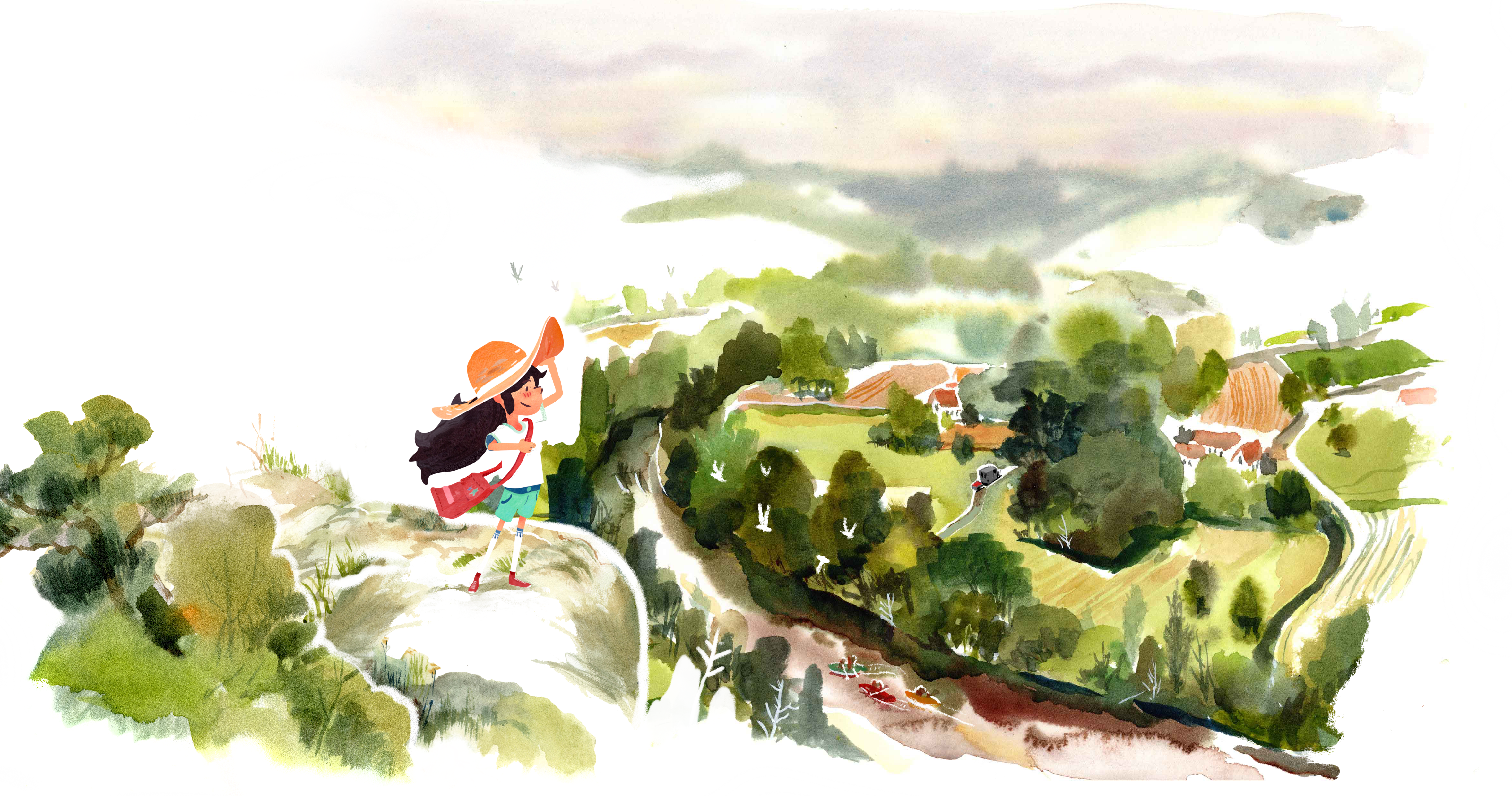 DORDOGNE
Dordogne is a narrative adventure game in which you play as Mimi, a young woman visiting the house of her recently deceased grandmother who left her letters and puzzles to solve. To do so, Mimi will revisit her childhood memories and reconnect with the little girl who marveled at everything.
GLOBOZONE
The Globozone is a huge building, at once a place of life, work, and commerce in which two employees are bored in their professional lives. Condemned to never leave this place, they are nevertheless happily united by a common passion: music. Every day, they struggle against boredom by collecting various objects and creating new sounds.